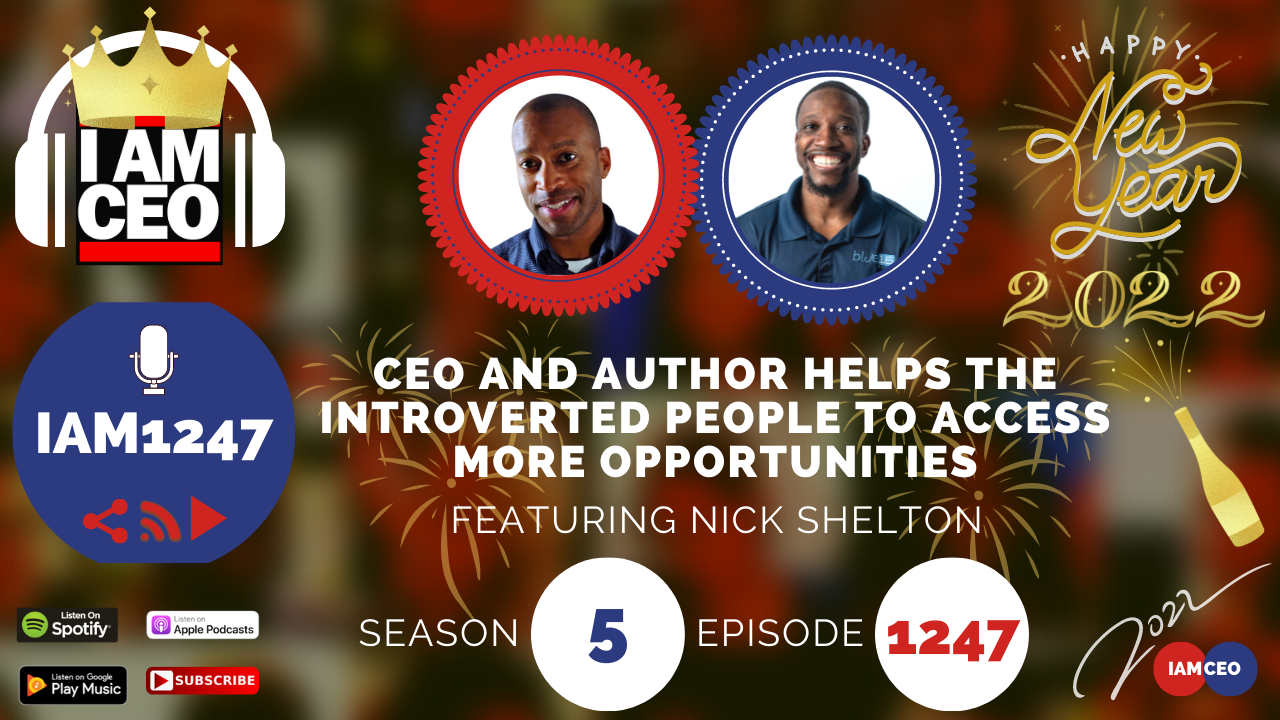 Nick Shelton is a speaker and coach for introverted career professionals as well as a best-selling author of the book An Introvert's Guide To World Domination. He has been fine-tuning the craft of effective, high-level social strategy and networking for twenty years. Coupled with extensive research and sixteen years of experience in the oil and gas industry, Nick has successfully built a strong, international network of friends, colleagues, and associates. Now he teaches others how to do the same by navigating social events and situations with ease with the goal of upgrading their lives and lifestyles.
CEO Story: Started as a shy, socially awkward, and introverted person. Realizing a lot of opportunities he missed. To learn from it, he made an extensive research and built a network of friends covering up to 39 countries. People started inviting him to speak and kept growing.
Business Service: His book gives a step-by-step guide on how to be known, have real connections, and maintain those connections. He does workshops as well.
Secret Sauce:

Understanding

relationships and teaching from

the actual scenario on the field, not just by theory.

CEO Hack: Time management. The recommended book 'The Perfect Day Formula' by Craig Ballantyne which talks about how to structure your day.
CEO Nugget:

Maintain your relationships. Catching up with old friends sending them regards.

CEO Defined:

Being a good leader. Leading a good example.
Website: www.connectedintrovert.com
---
Check out one of our favorite CEO Hack's Audible. Get your free audiobook and check out more of our favorite CEO Hacks HERE