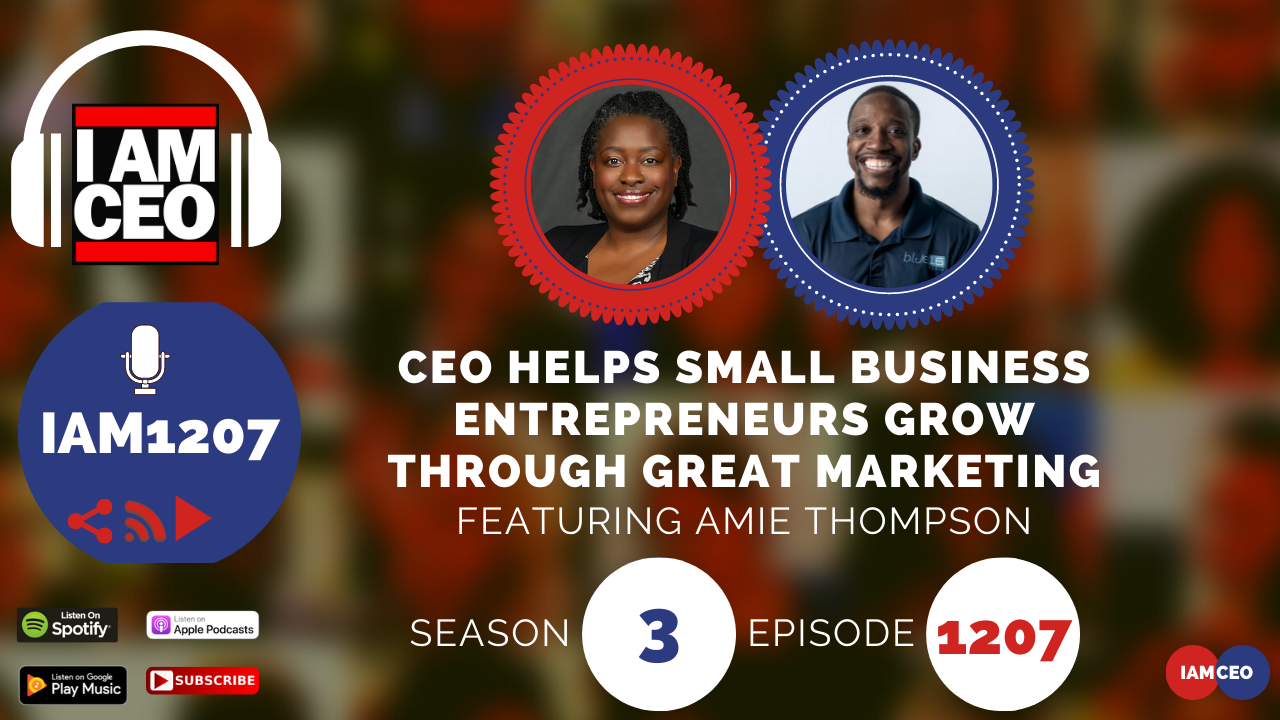 Amie Thompson is an executive, investor, mentor, and leader and the current President & CEO of Creative Allies, a minority-certified marketing firm for entrepreneurs. Her company offers a wide range of marketing services to grow our client's brand. Creative Allies creates best practices from the lessons learned over its 10-year history to connect our clients with buyers, fans, and followers to enhance the brand story. Amie's passion is helping other business owners grow their businesses through great marketing.
CEO Story: Started investing in a company along with my partners, over time, there was an opportunity to lead the company, so I took the advantage and focused on marketing services which inclines to my background.
Business Service: Provide augmentation to small business owners to let them focus on growing their company while they handle the marketing services like Website Design and Development as the top service that they do, as well as Photo and Video works, Social Media Management, etc.
Secret Sauce: The familiarity of my clients on what they are dealing with which I can relate to. Honesty, asking for feedback, and trust.
CEO Hack: I have Trello Board that helps me prioritize and organize a lot of things in one tool and we use ClickUp, a project management tool. Those two apps are my favorite which is simple to learn and low cost.
CEO Nugget: Know yourself. Know where you're strong at, so you can hire the right people for the right skill you need.
CEO Defined: As a CEO you are the captain, guiding everything, setting and changing the direction. Tough job but very rewarding.
Website: http://creativeallies.com
Twitter: amie_ceo
Instagram: amie_ceo
---
Check out one of our favorite CEO Hack's Audible. Get your free audiobook and check out more of our favorite CEO Hacks HERE