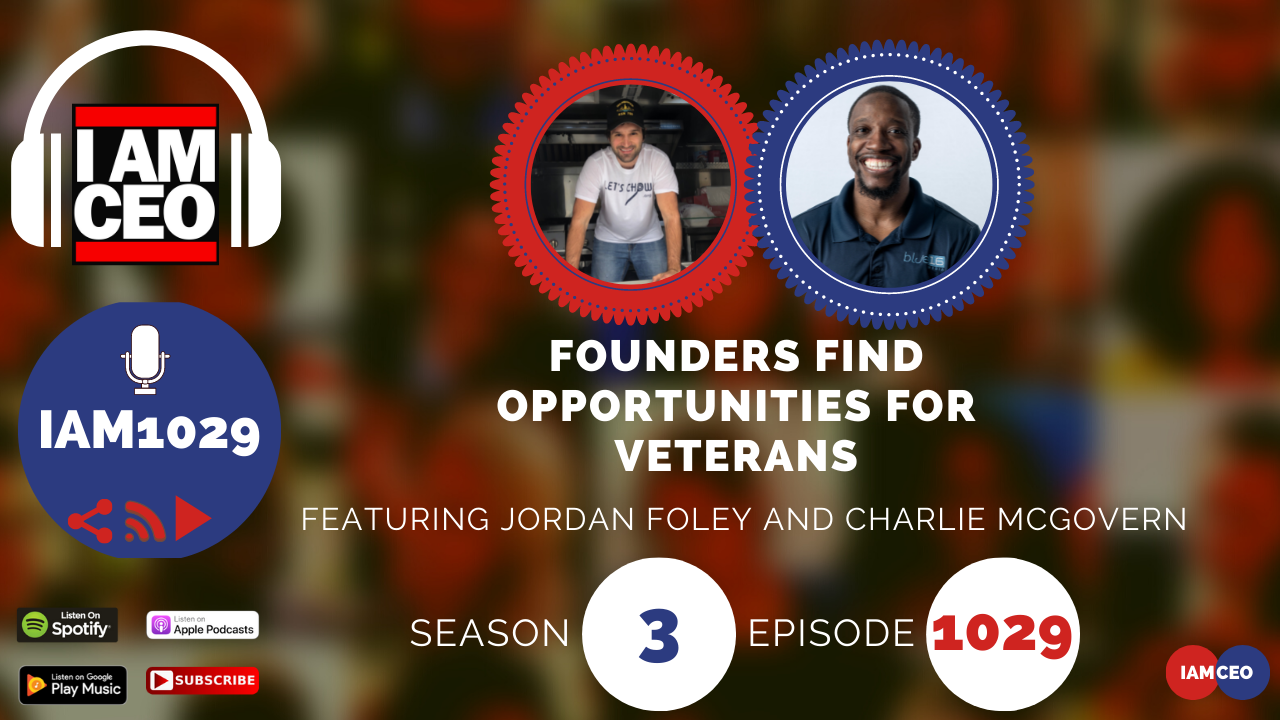 Jordan Foley and Charlie Mcgovern of Chow
Jordan is active duty in the Navy and served on submarines for the first six years of his career. He is now training to be a Navy attorney in the JAG Corps and finishing his final year in law school. After watching many of his friends struggle when they chose to leave the Navy, Jordan became disenchanted with the process of finding opportunities for veterans to succeed. Combining his passion and love for cooking, he decided to start a nonprofit that helped veterans become successful in the culinary industry. In January 2020, he founded a nonprofit called "Chow" (www.LetsChow.org). Chow gives military veterans the opportunity to own and operate food trucks.
Charlie is high school friends with Jordan. He is also a photographer and videographer. He is from Pittsburgh and is the COO and Co-founder.
CEO Hack: Leveraging the power of a paper planner
CEO Nugget: You are a steward of the donor money
CEO Defined: (i) Outlet to make an impact with one's skillset (ii)Opportunity to help out
Website: https://www.letschow.org/
Facebook: https://www.facebook.com/Chownonprofit/
Twitter: https://twitter.com/Chow_nonprofit
Instagram: https://www.instagram.com/chow_nonprofit/
LinkedIn: https://www.linkedin.com/company/chow-corp/
Full Interview:
---
Check out one of our favorite CEO Hack's Audible. Get your free audiobook and check out more of our favorite CEO Hacks HERE