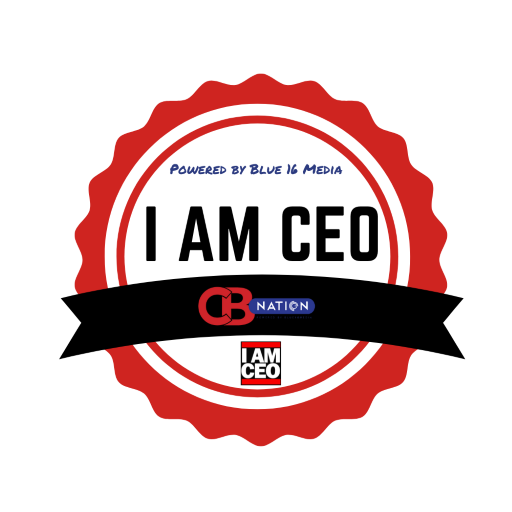 Short Business Description
Adam is a Managing Director at MGA, a highly strategic commercial real estate advisory firm focused on caring for the needs of occupiers of office and industrial real estate. Adam and his team provide expert consultation in analyzing and executing solutions aimed to reduce their client's overall facility expenses while maximizing workplace efficiency and productivity. They never represent institutional landlords and therefore can eliminate the inherent conflict of interest many commercial real estate firms have in representing both tenants and landlords.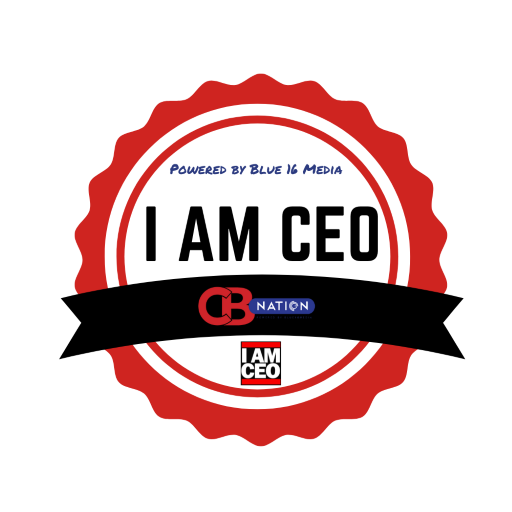 Short Business Description
Adam J. Carswell is a real estate entrepreneur, LinkedIn Power-Networker, New Media Marketing Maverick, and known as the "Voice Of Liberty" for his work hosting the Liberland Show, Liberland 5th Anniversary, and the Chicago Blockchain Real Estate Collective. His expertise in social marketing and network management set him apart from the crowd. Adam is also a member of RaiseMasters, the #1 Mastermind for elite capital raisers, and is a Co-Founder of the Next Level Mastermind.