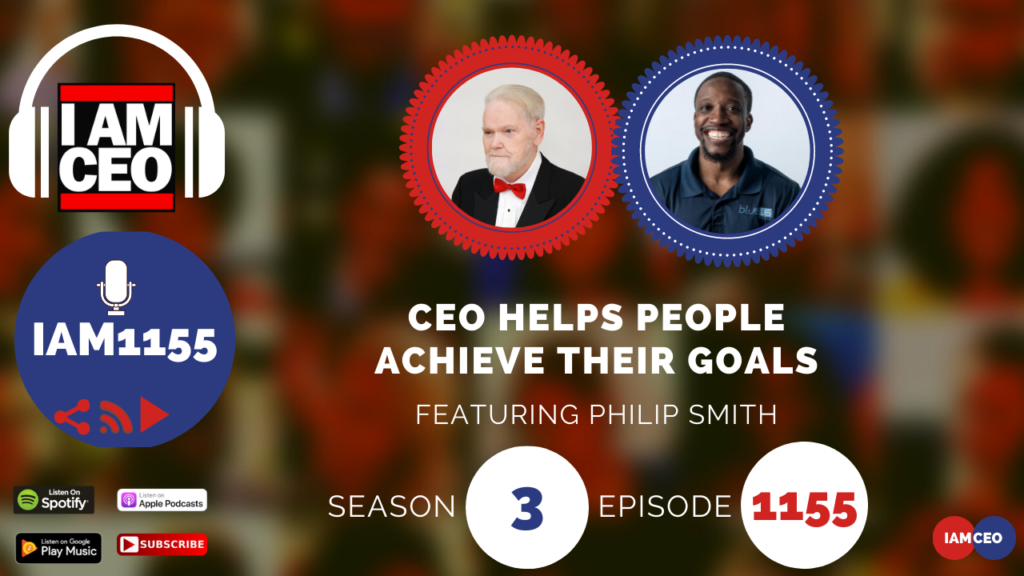 International financial expert with 56 years experience in a dozen different countries, motivational speaker, author of six books, trainer of more than 13,000 participants, and artist.
His strategies with small businesses have created more than 10,000 jobs. His recent assignment will result in more than 7,000 direct and in-direct jobs.
He has been involved as owner, manager, or investor in more than 70 different businesses in several countries. He is currently CEO of the largest poultry operation in Ghana, the CEO of a publishing company in Kyrgyzstan, and the President of a consulting firm in the US.
CEO Hack: Marketing
CEO Nugget: Communicate and understand other people's issues
CEO Defined: Taking charge while respecting people
Website: http://www.philipwaltersmith.com/
Instagram: https://www.instagram.com/philipwaltersmith/
LinkedIn: https://www.linkedin.com/in/philip-walter-smith-3b227a4/
Facebook: https://web.facebook.com/groups/1960621037413816
YouTube: https://www.youtube.com/results?search_query=PHILIPWALTERSMITH&sp=QgIIAQ%253D%253D
---
Check out one of our favorite CEO Hack's Audible. Get your free audiobook and check out more of our favorite CEO Hacks HERE