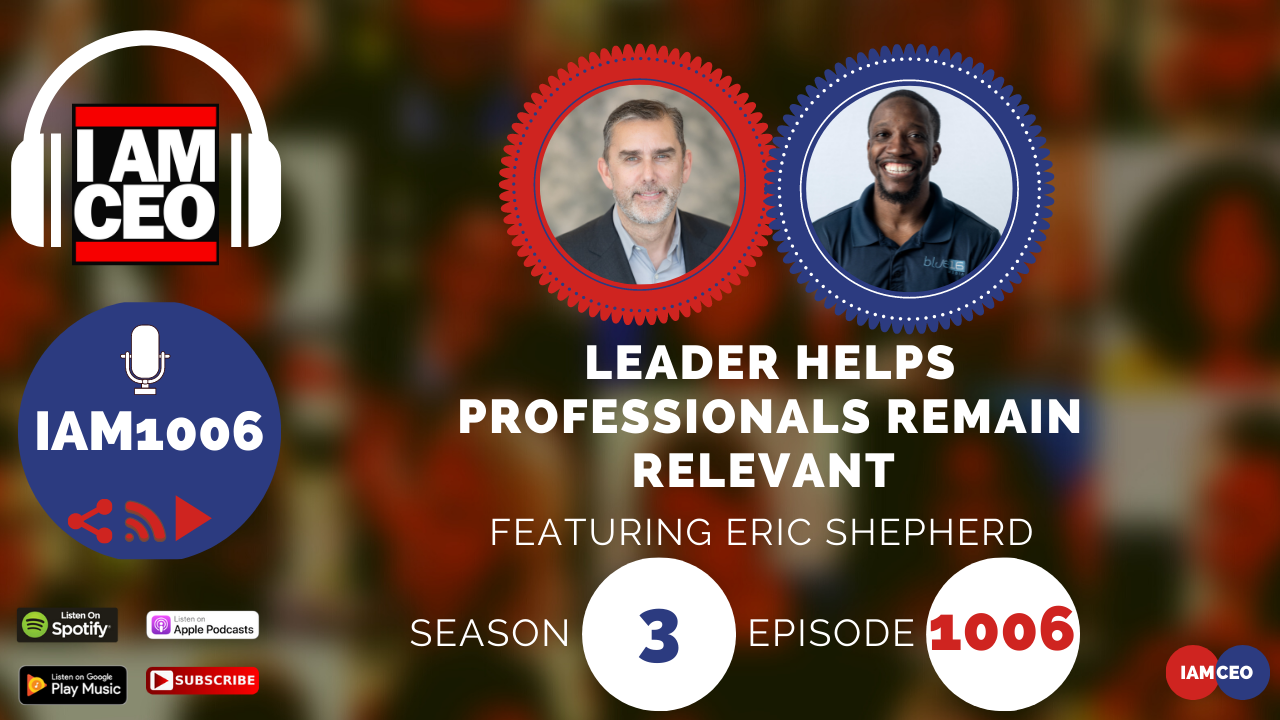 Eric Shepherd is an accomplished leader of international businesses and associations focused on talent, assessments, and success. Eric recently stepped away from a CEO role where he worked to build a SaaS company into a multimillion-dollar international assessment software business. Eric has also led industry and standards initiatives to promote best practices for assessments, learning, and interoperability. He currently serves as Chair of the IEEE P1484.20.2 working group developing Recommended Practice for Defining Competencies. Eric has previously served on Boards and working groups that have included:
– HR Open Standards that define interoperability standards for HR technology.
– Association of Test Publishers and the European Association of Test Publishers that represents providers of tests and assessment tools.
Eric is an accomplished public speaker and currently serves as the Executive Director of the Talent Transformation Build.
CEO Hack: (i) Book summaries (ii) YouTube
CEO Nugget: Learn about emotional intelligence sooner than later
CEO Defined: Dealing with the realities of a business
Website: https://www.talenttransformation.com/
Book: www.talenttransformation.com/Talent-Transformation-Book
LinkedIn profile: https://www.linkedin.com/in/shepherd-eric/
Bio on organization's website: https://talenttransformation.com/ericshepherd
Twitter: @EricShepherd
Full Interview:
---
Check out one of our favorite CEO Hack's Audible. Get your free audiobook and check out more of our favorite CEO Hacks HERE