CBNation
Healthy CEO
IAM157- Yoga & Embodiment Coach Helps Others Feel More Connected & Turned Up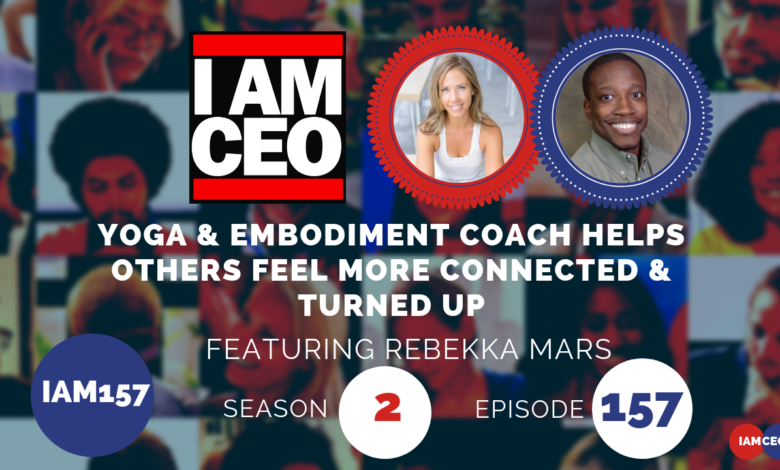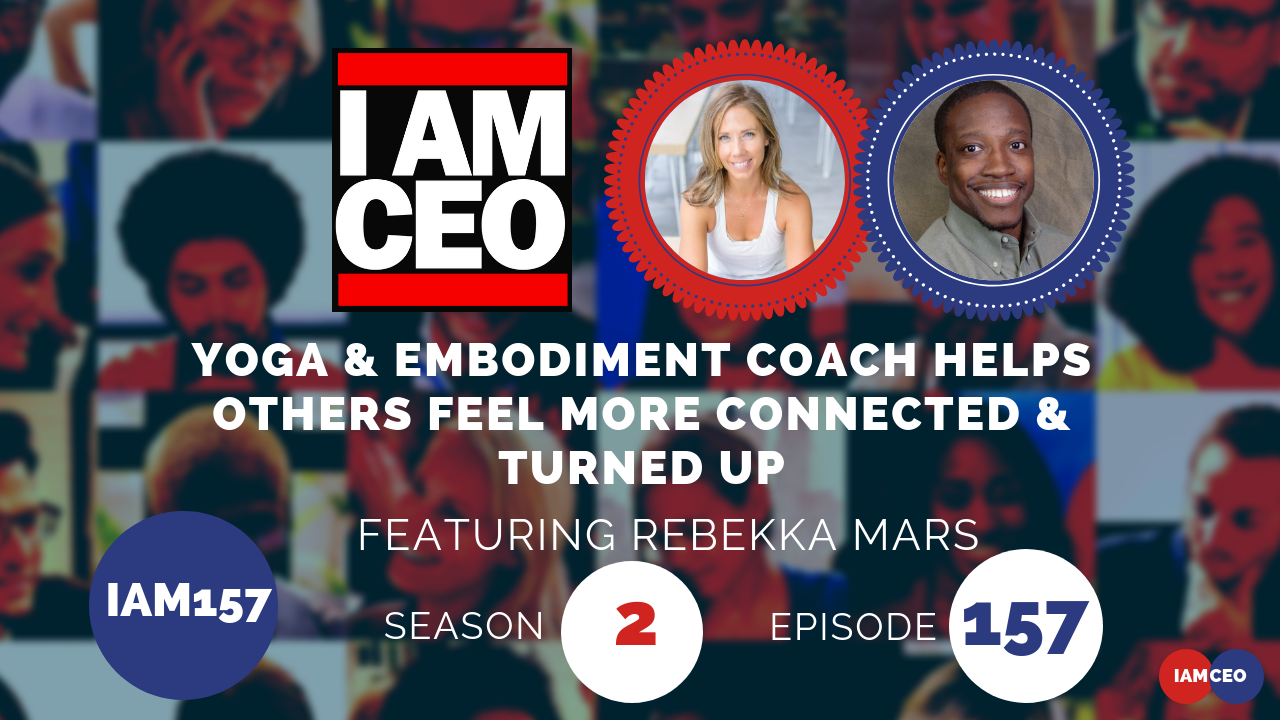 Rebekka Mars is a yoga and embodiment coach, helping others feel more connected and turned up in the body/mind/soul and life! She's been immersed in yoga and mindfulness her whole life, and has been teaching yoga and personal training for over a decade. Now residing in Florida, Rebekka launched her online coaching business upon moving there in the quest to reach more people around the globe. Using a blend of exercise, yoga, mindset work, meditation and more, Rebekka strives to carry clients from feeling blah to ahhhh.
CEO Hack: Constant support (e.g. mastermind, coach, community, safe space, mentor)
CEO Nugget: Stay in action, mindful action. Make sure to breathe. There are always moments of meditation.
CEO Defined: Self-care
Website: http://www.rebekkamars.com
Instagram: https://www.instagram.com/bekkablue/
Facebook group: Modern Mindfulness
Friend or follow – Rebekka Mars https://www.facebook.com/rebekka.mars
Sign up for my weekly Cruiseletter Newsletter, to keep you cruising right along – bit.ly/RMblah2ah
Free eBook: http://www.rebekkamars.com/lifehacks
---
Check out one of our favorite CEO Hack's Audible. Get your free audiobook and check out more of our favorite CEO Hacks HERE.