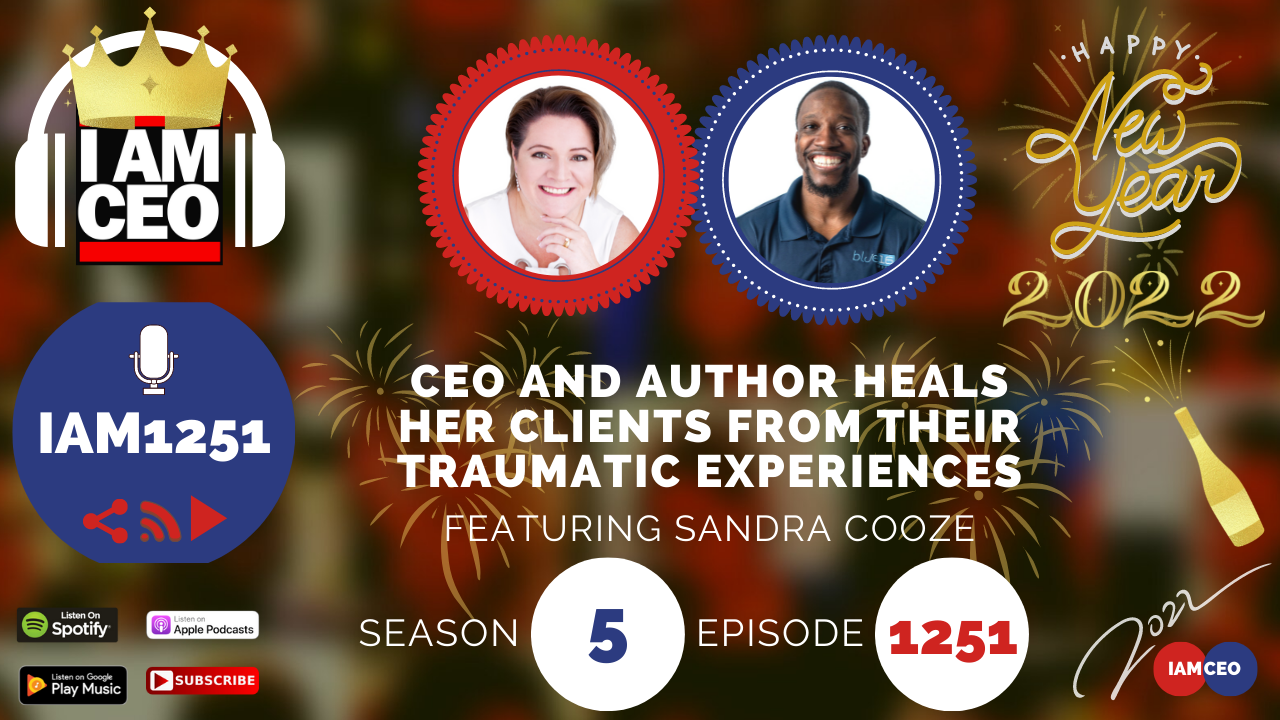 Sandra is an intuitive trauma release and self-empowerment coach, Reiki Master/Teacher, Certified Traumatic Incident Reduction Facilitator and published Author. Her passion and dedication for trauma healing was born as a result of her own traumatic past. Sandra studied the Art & Science of Coaching at Erickson College International in Vancouver, Reiki Level 1 – Master at Beaumont Hospital in Warren, Michigan, and Traumatic Incident Reduction in Windsor, Ontario.
CEO Story: With traumatic experiences in the past. Got hit rock bottom. Her only way is going up. Found her own healing which took her 20years for her healing journey, where she learned so much about Trauma healing and where she focused on, and so passionate on helping people heal.
Business Service: Her book, Journey to Your Self How to Heal from Trauma – demystifying trauma. Coaching program after trauma healing.
Secret Sauce:

Leaning into her triggers which are negative emotions. Those emotions show us what needs to be healed. Once you understand why you feel that way, then you can let it go.

CEO Hack:

Growth. It's okay to be scared. Understanding why we're afraid thus you can eliminate them and can move forward.

CEO Nugget:

"If I could change anything in my past, would I?, I always say no." Sandra continues, that she loves what she's doing because she's been through that trauma, and felt so amazing to be completely healed from the bondage of it. It gives her story a meaning. "Remember why you started your business".

CEO Defined:

It gives you a purpose. You built something. Going for what you wanted.
Website: www.riseaboveyourstory.com
LinkedIn: sandra-cooze-733449b1
Book: Journey to Your Self How to Heal from Trauma
---
Check out one of our favorite CEO Hack's Audible. Get your free audiobook and check out more of our favorite CEO Hacks HERE