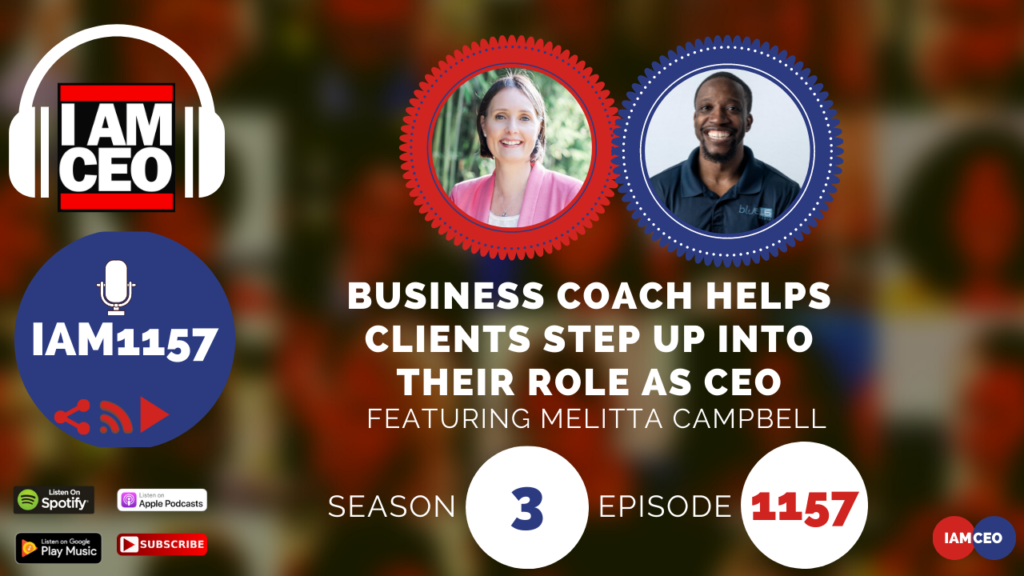 Melitta Campbell is a business coach who is passionate about helping women confidently build and grow a profitable business that allows them to do work that they love, while feeling proud of the difference they are making for others.
Through her 'Dream Clients Blueprint' framework, Melitta guides her clients in clearly defining, communicating and marketing their business; so they can stand out and win more clients in ways that align with their values and purpose.
She also helps them step up into their role as CEO as their own future, by helping them master their time and productivity, as well as guiding them as they upgrade their leadership skills and mindset.
Her expertise comes from 25+ years experience working in communication, marketing and leadership for a variety of businesses, from some of the world's largest organizations, to its newest solopreneurs – including a decade of running her own businesses.
Melitta is also the Best-Selling Author of 'A Shy Girl's Guide to Networking', an International Speaker, TEDx Speaker Coach and host of the Driven Female Entrepreneur Podcast.
CEO Hack: An achievement planner
CEO Nugget: 'If it's no longer fun, stop doing it' Richard Branson
CEO Defined: Opportunity to make a difference for you and other people
Website: https://www.melittacampbell.com/
Podcast: https://www.melittacampbell.com/podcast
Book: A Shy Girl's Guide to Networking
Twitter: https://twitter.com/MelittaCampbell
Facebook: https://www.facebook.com/melittacampbellcoach
LinkedIn: https://linkedin.com/in/melittacampbell
Instagram: https://www.instagram.com/melittacampbell
YouTube: https://www.youtube.com/channel/UCHQUwm4-q-mgYWZ6pluBdXQ
Facebook Group: https://www.facebook.com/groups/DrivenFemaleEntrepreneur
---
Check out one of our favorite CEO Hack's Audible. Get your free audiobook and check out more of our favorite CEO Hacks HERE