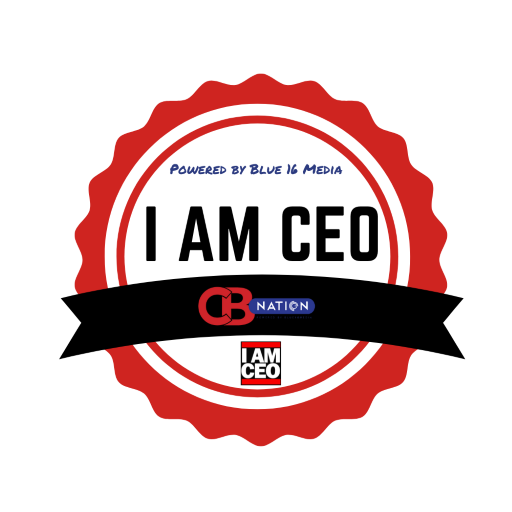 Short Business Description
BILL FLYNN has more than thirty years of experience working for and advising hundreds of companies, including startups, where he has a long track record of success. After working for ten different high-tech startups in different market segments such as speech recognition, e-commerce, and affiliate marketing where he was a VP of Sales eight times, twice a CMO and once a GM of a division of a $100MM IT services company, he pivoted to becoming a business growth coach. Prior to, he had five successful outcomes, two IPOs, and seven acquisitions, including a turnaround during the 2008 financial crisis.

Bill is a multi-certified growth coach, has a Certificate with Distinction – Foundations of NeuroLeadership, is a Certified Predictive Index Partner, author and international speaker. Bill's best-selling book – Further, Faster – The Vital Few Steps that Take the Guesswork out of Growth continues to garner a 5-Star rating.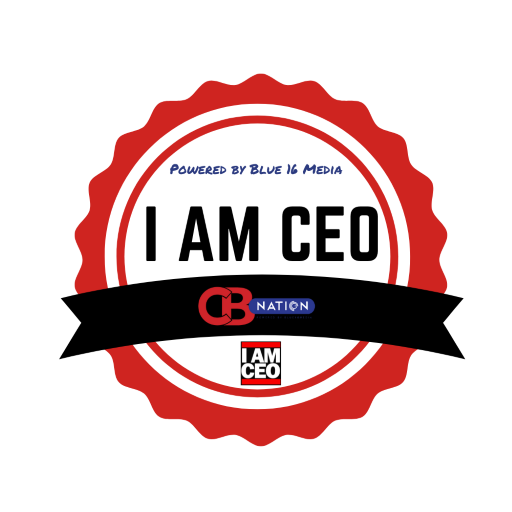 Short Business Description
Barbara Wittmann, The Trusted CIO Advisor, makes IT simple, sage, and strategic. The award-winning author of Meetings in Moccasins, Barbara helps organizations with effective digital transformation, smarter global expansion, and leveraged IT. Today's IT Leaders need to communicate well among departments & teams… AND do it with a sensitivity to culture, values, marketing, and customer-centricity. Barbara supports them to balance operational excellence and innovation. She helps mitigate risk in digital change and establishes a Shared Mental Model for sustainable growth.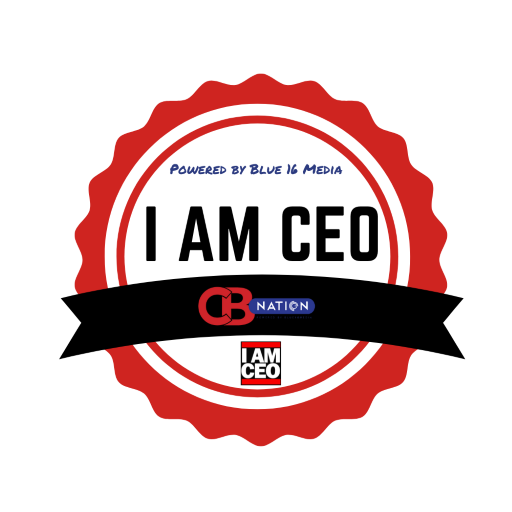 Short Business Description
Bimal is the Founder of Rajparth Group of Companies that provide unique and customized consulting to executives and teams of companies to positively impact their bottom line.

Bimal is on a mission to make pioneers out of entrepreneurs by helping them achieve their three-year goal in one-year and have the government pay for it through Grants. Bimal Shah is well-known in South Florida and in business community for the last 21 years. He has been feautured on Today's Honoree, Thrive Global, Authority Magazine, Laws of Life, True Oldies Radio, David Meltzer Podcast, adn Diversified Game. He is a recognized speaker with presentations at several professional business associations, conferences, and meetings like Goldman Sachs Cohorts, ABWA, BNI, NPI, BRIC, Vistage, SFHHA, SFHNG, Lab Miami, AANGFL, SFTA, and Religious organizations like JAINA and SFHT.

He is married for 21 years to his wife Ami and dedicated father to his two daughters after which he named his company. He has been successfully training and coaching entrepreneurs, executives, and employees to take their life and work to a whole new level. Bimal's organization helps bring control and charge in the lives of entrepreneurs by making their teams happily engaged, striking a balance between Work and Life, adding security from the Seven enemies of Wealth, and making their business very unique.

Bimal Shah is the author of several books. His first book- "The Daily Happiness Multiplier" teaches 52 different systems that can transform people's lives. His second books are series of 13 books. The series is titled, "The Breakthrough Accelerator"- Part 1 and 2 of 13 have been published and the others are being worked upon. He loves horse-riding, reading, writing, and traveling many places around the world.