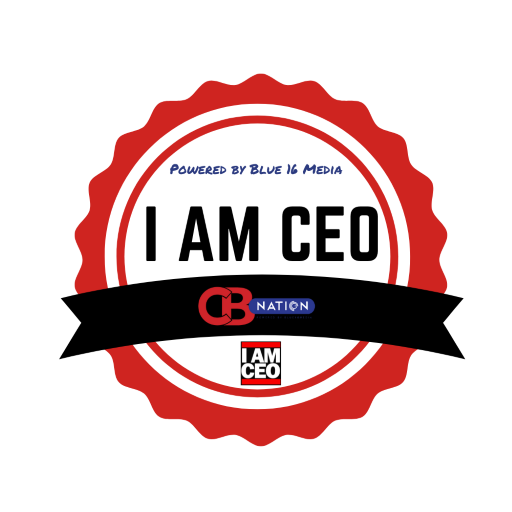 Short Business Description
A sought after international speaker, leader and qualified IBM Blockchain Developer, winning numerous awards including Asian Women of Achievement, Female Entrepreneur of The Year and Top 100 European Digital Pioneer by The Financial Times and Google. In 2018 Sukhi made global headlines becoming the World's First #1 Bestselling 'Blockchain' Author.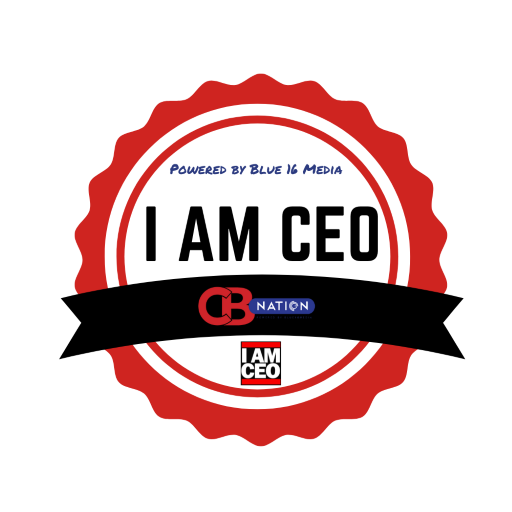 Short Business Description
Adam is the CEO of Web Deals Direct Amazon store. Web Deals Direct was founded in 2015. The company's top brands included Spacesaver, Flexi Hose, Zap It! and Grillman, as well as two dozen smaller brands.. In 2020 Web Deals Direct had online sales of approximately 80 million dollars. Web Deals Direct was sold to Perch in May 2021. Prior to selling on Amazon, Amazon was CEO of a digital marketing agency and a senior manager at IT consulting firm Accenture. Adam graduated magna cum laude from the University of Maryland with a degree in economics.