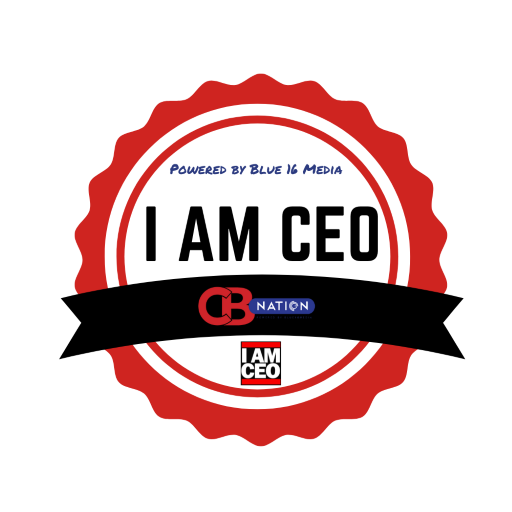 Short Business Description
Christa was a two-sport division scholarship athlete in Women's Fast-pitch Softball and Women's Volleyball at George Mason University. After graduating she played with the Connecticut Brakettes, a Women Majors fast-pitch team. In August 2002 Christa made the Greek National Softball Team which won GOLD at the 2003 European Championships B-Pool. In 2004 she was selected to be an alternate and assistant coach for the team at the OLYMPIC SUMMER GAMES in Athens, Greece. In 2005 she helped the team win an A Pool Silver at the European Championships. In the gym, Christa is known for her sarcasm and her ability to 'Christa' people. To be Christa'd is to suddenly find yourself doing something you had no intention of doing. Not a bad trick for a trainer! Christa enjoys spending her time off with Jeff and their son Gordon and her twin girls Eleni & Zephera. She loves anything to do with being outdoors.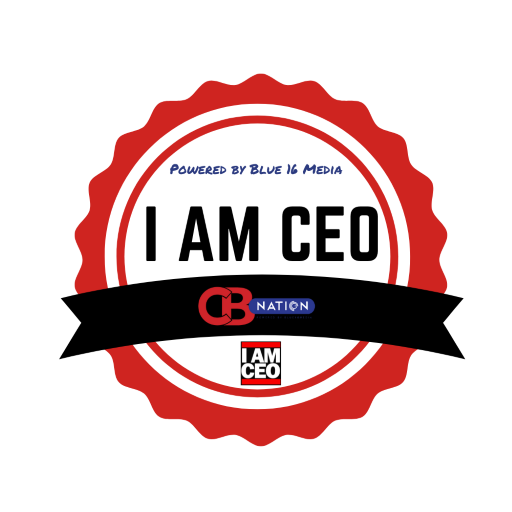 Short Business Description
Abby has always had a passion for sports specially cheering on her Ohio State Buckeyes and all Cleveland sports teams. She wanted to find an outlet to talk about sports where she didn't have to fit a certain mold as a woman talking about sports. Many women on national sports platforms become a mediator in these conversations, and Abby wanted to speak her mind without having to change who she is. And thus, Rollin' With the Winners Podcast began.